Refreshing Summer Beverages
Reyes Family of Businesses — 3 min read
June 17, 2022
Now that Memorial Day is in the rearview mirror, the Reyes Family of Businesses are full steam ahead for a busy summer of delivering the products you love to our customers around the globe. Summer holidays can often be the busiest time of the year for our distribution centers as consumers plan to relax by the pool with a beverage (or two) and enjoy time out with friends and family. 
Some of our new and popular beverages for summer 2022 are: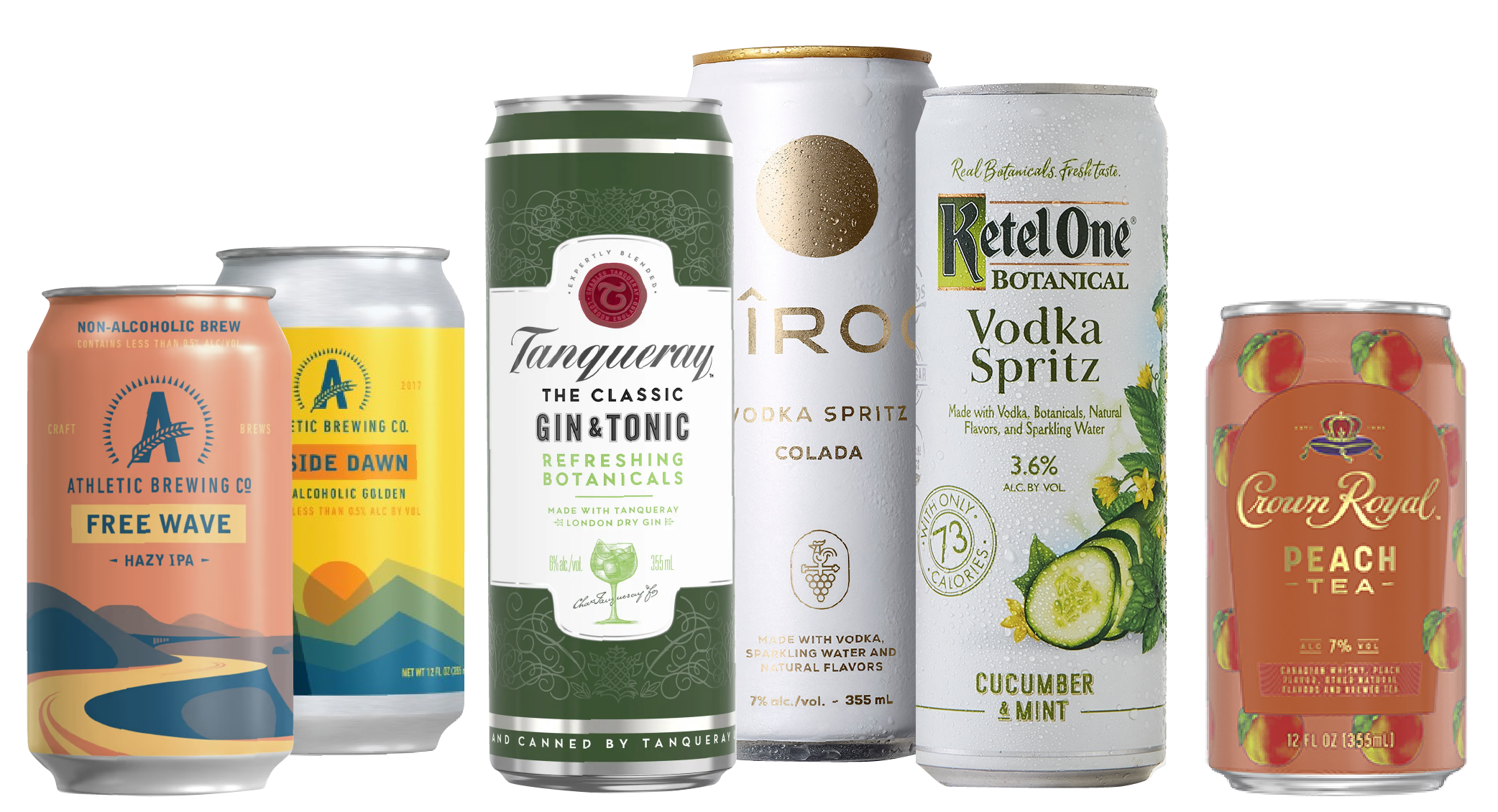 Reyes Beer Division
Canned cocktails are expected to be popular this summer and our Virginia teams are the first in our business to distribute canned cocktails such as Crown Royal Peach Tea, Ciroc Colada Vodka Spritz, Ketel One Vodka Spritz and Tanqueray Gin & Tonic.

Southern California territories are preparing to distribute the increasingly popular Ranch Water, Javi's Tequila Seltzer which is the first 100% agave tequila-based seltzer on the market!

We are now selling Athletic, a leading non-alcoholic beer, in many of our Southern California, Indiana, Florida and South Carolina territories for those wanting to enjoy the taste with no side effects.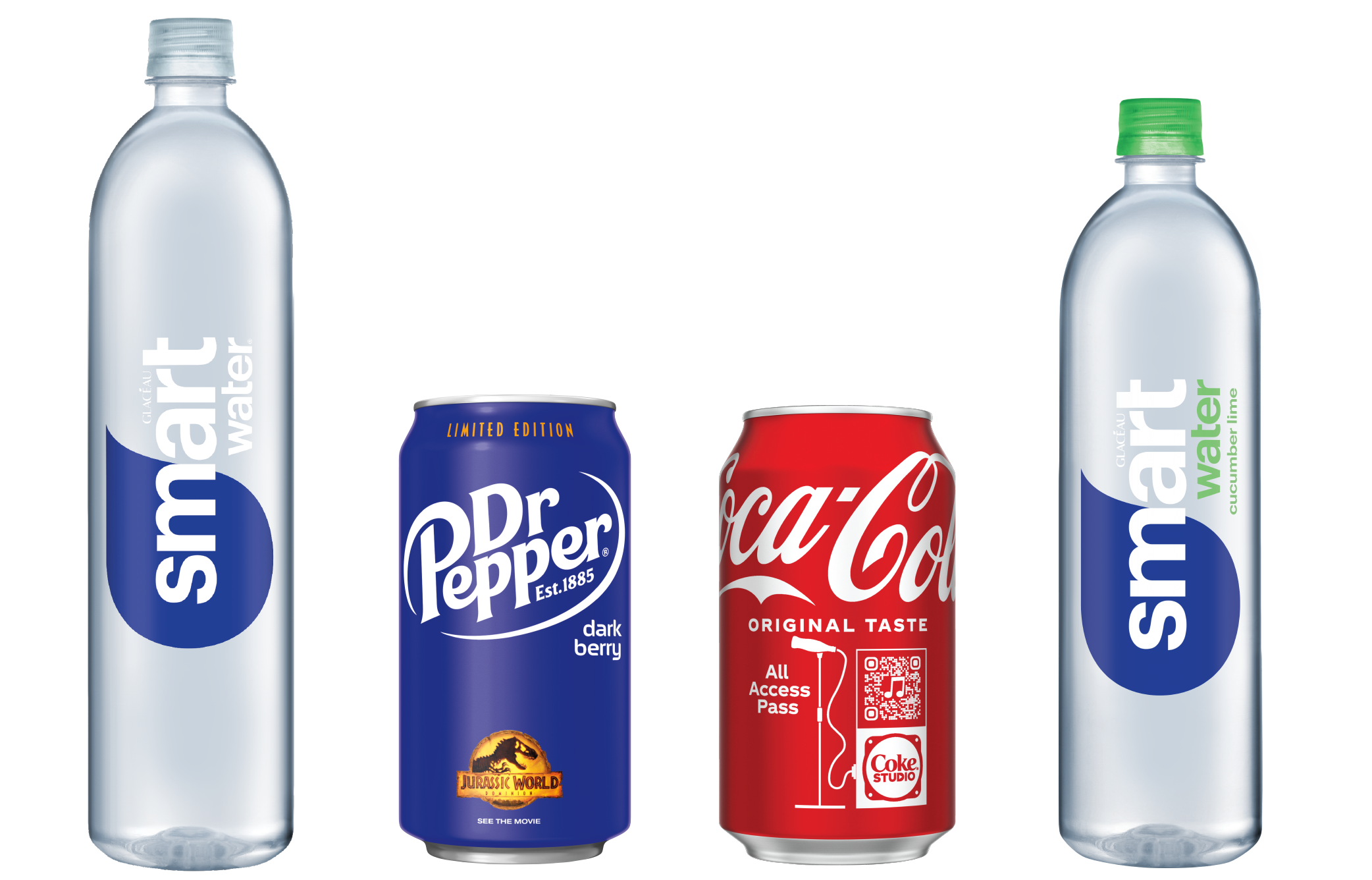 Reyes Coca-Cola Bottling
Scan your Coke every day this summer to win exclusive music and prizes as part of Coca-Cola's Coke Studio summer music promotion.

Coca-Cola Creations is releasing "Taste the Track," an exclusive collaboration with award-winning Marshmello and "Dreamworld," which intends to make "the most fascinating parts of our imagination real".

The much-loved Dr. Pepper Dark Berry is back for a limited time this summer. Both classic and zero sugar options are available and as an added bonus, collect points to earn special Jurassic World Dominion rewards.

Don't forget to hydrate! Smartwater continues to offer a variety of refreshing smartwater options for any taste, from lightly flavored with natural fruit to alkaline for a perfect pH balance.