Alsip Facility Spotlight - Reyes Coca-Cola Bottling
Reyes Coca-Cola Bottling — 4 min read
May 9, 2022
Reyes Holdings recently finished construction on an impressive new facility for Reyes Coca-Cola Bottling in Alsip, Illinois. The construction concluded in summer 2021 on the new campus which includes a production warehouse, distribution center, sales office and state-of-the-art automated warehouse storage system.
The automated warehouse is a showstopper and the first of its kind for the Reyes Family of Businesses with the ability to hold 6x the density of traditional back stock - equivalent to 1.36 million cases! It operates 20 hours a day with a crew of 6 people and manages 545 pallets an hour equivalent to 35 outbound loads and 25 inbound loads a day.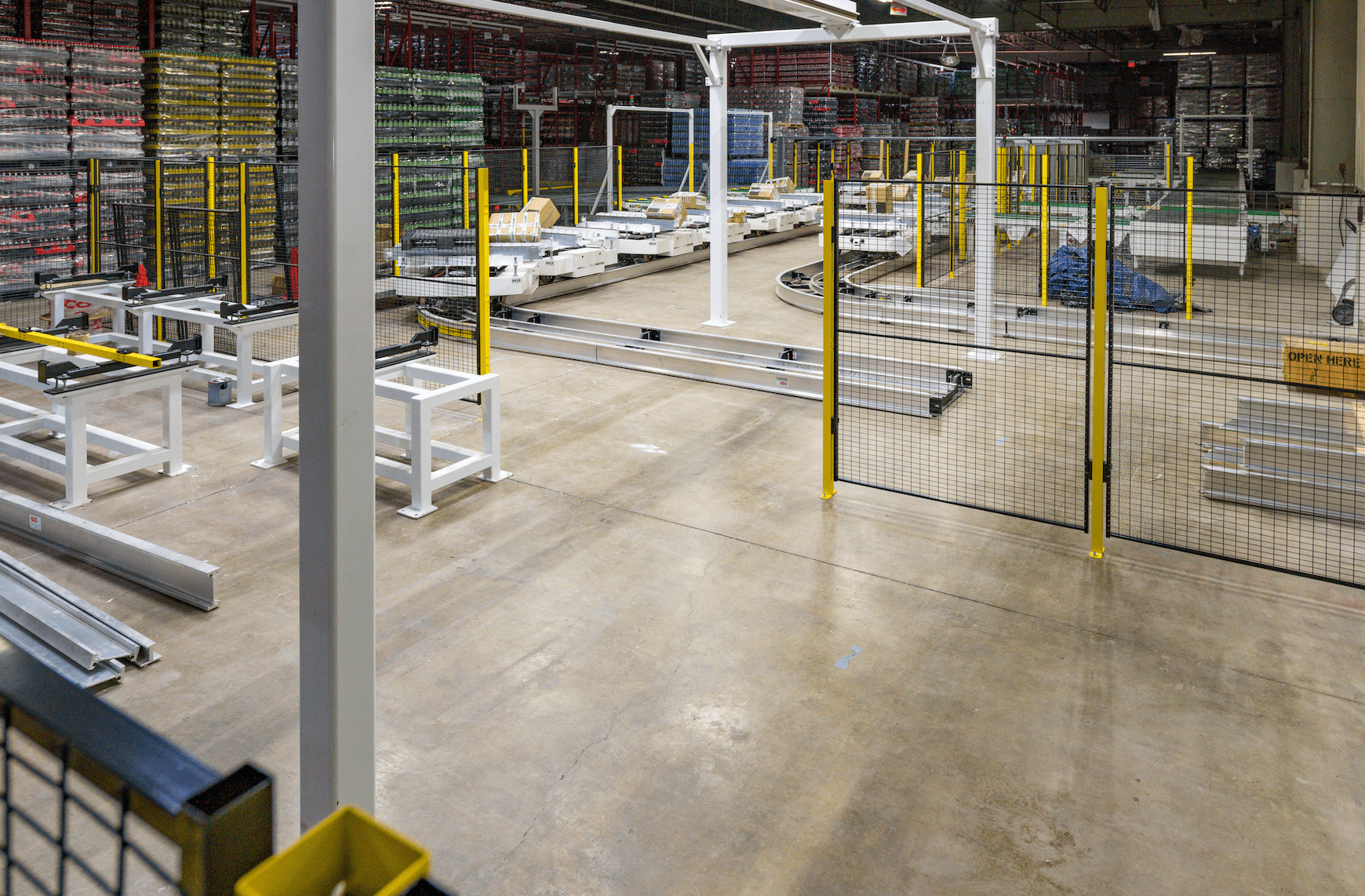 The warehouse sits between the production warehouse and distribution center, allowing a seamless transition of Coca-Cola products from the bottling process, to our trucks and into the hands of the consumer.

While the new storage warehouse is an impressive display of efficiency, the sales office is an equally beautiful space filled with high-end finishes and hand-selected branding elements. More than 300 employees call this office home base, servicing +6,500 clients throughout the Chicagoland area.